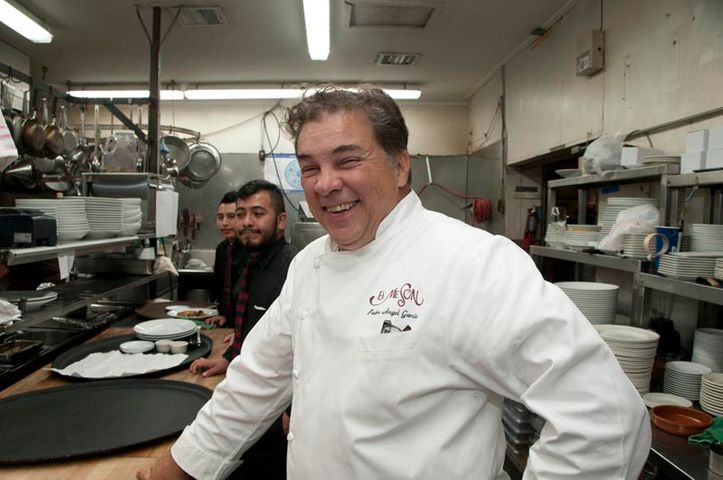 September 11, 2019 7pm
$95.00 / person, plus sales tax and gratuity. Call 713-522-9306 for reservations.
Join winemaker Ernie Pink for this marvelous event featuring the 2009 Dijon Clones Pinot Noir and the 2012 Uncarved Block Pinot Noir from the Willamette Valley, as well as other delightful surprises. Chef Pedro of El Meson will be on hand to prepare and serve the 6 course dinner with 7 wines. Menu includes braised lamb shank, Moulard duck breast, fruit wood smoked black cod, and pineapple crème brûlée among other items. The winemaker reception is held at the bar at 7:00 PM, seating is at 7:30 PM. All guests are seated together for a shared experience of fun and delight. Download the Menu below.
more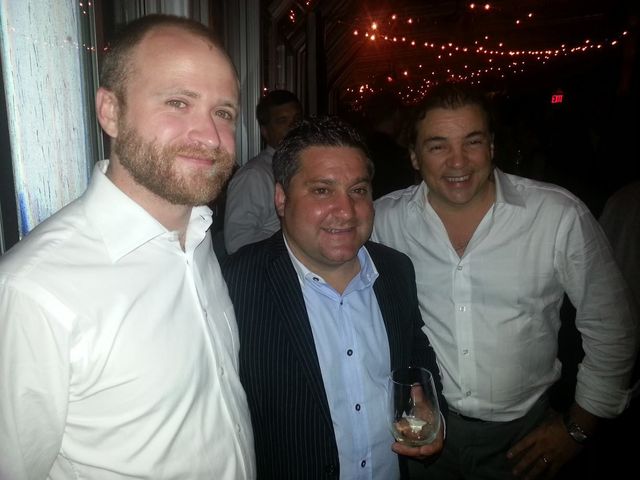 October 2, 2019 7pm
Paul Hobbs Winery with Special Guest Advanced Sommelier James Watkins (left) pictured next to winemaker Raul Perez and Chef Pedro A. Garcia in New York.
$95.00 per person, plus Sales Tax and 20% Gratuity. Call 713-522-9306 for reservations.
more