EL MESON RESTAURANT
Spanish & Latin American Cuisine
Wine Spectator
Best of Award of Excellence 2020
OPEN 11:30 am - 9:00 pm
Monday through Saturday
12:00 pm - 9:00 pm Sunday
WINE WEDNESDAY EVENTS
Join Sommelier Jessica Garcia Wednesday evenings for a delightfully entertaining time enjoying great food and fine wine while sharing a discussion with our guests on a virtual platform. Click on the images for further details.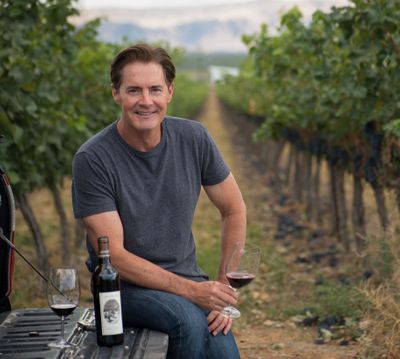 VIRTUAL WINE DINNER
with Kyle MacLachlan

Click on Kyle to Reserve your spot
.
Wednesday, December 16, 2020
6:30 PM, CST
The Garcia Family invites you to join us for a Virtual Dinner Event with featuring wines of Kyle MacLachlan, an independent winery in Washinton State. Kyle will be our special guest
Virtual Wine Dinner Kit - $95 each
Kit Includes: 1 cocktail, 3 courses, and 3 glasses ( 3/4 bottle of wine)
Cocktail designed in Kyle's Honor - "Spanish Caravan"
Main course selection:
Paella Marinera: prawn, jumbo shrimp, squid, scallop, mussels
Veal Osso Buco, Risotto Prima Vera
Beef Bourguignon, mashed potato and thyme
Wines:
2016 Columbia Valley Red "Bear Cub"
2017 Columbia Valley Cabernet Sauvignon "...pursued by bear"
2015 Columbia Valley Syrah "Baby Bear"
A La Carte offerings available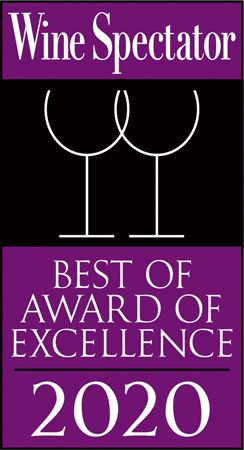 The Garcia family is deeply honored to receive this recognition.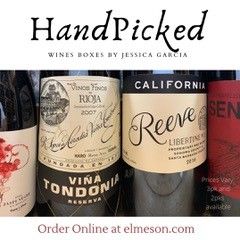 Click on the image to sign up
.
"Handpicked" Wine Box
A Wine box curated by Certified Sommelier, Jessica Garcia. Hand picked just for you - according to your taste. Each box contains 3 wines. Want a 2 bottle pack? Specify below in the notes.