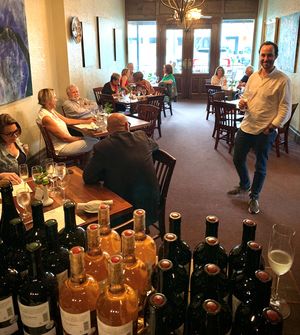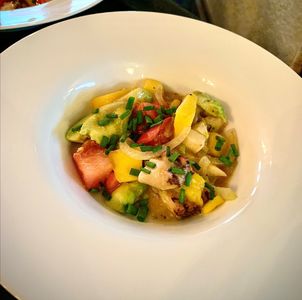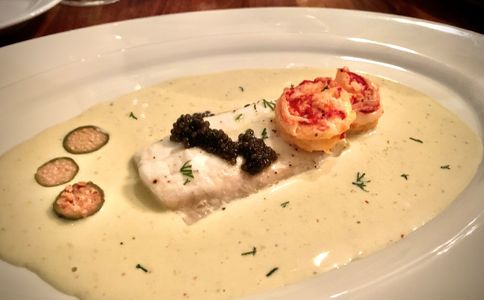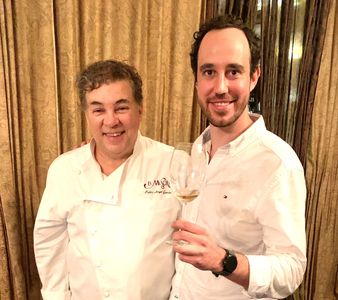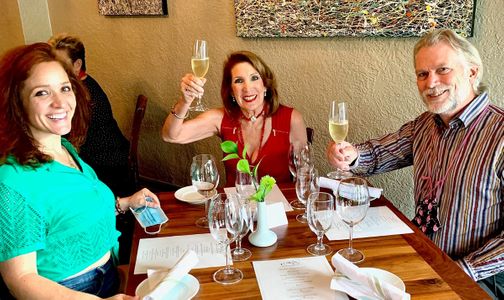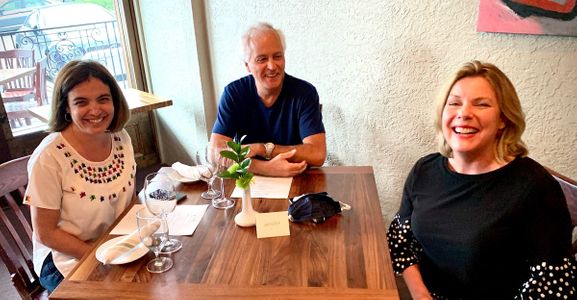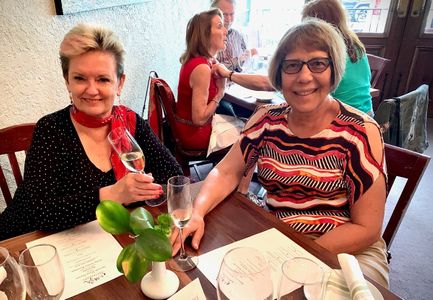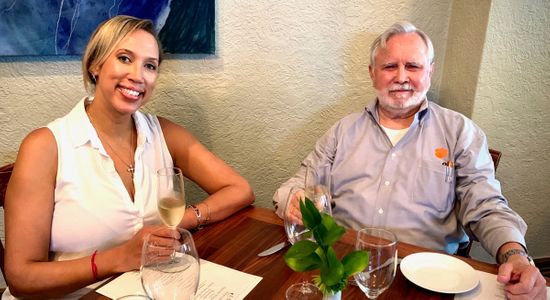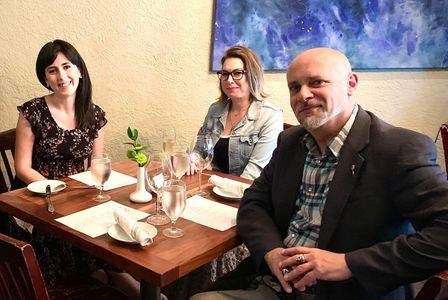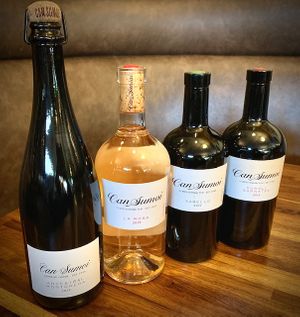 El Meson Spanish Wine Dinner with Special Guest Josep Samso Raventós
Raventós is a spectacular Cava. We could stop there and be in heaven, but Josep showed off his natural wines from from a small canyon hidden in the Penedes, the Can Sumoi. We started 2018 Can Sumoi Ancestral Montonega sparkling wine at the reception. The Can Sumoi Xarel lo white was paired with a medley of sea scallop, octopus, heirloom tomato, avocado, and mango in a delightful Banyuls vinaigrette. The Can Sumoi Sumoll Garnatxa was paired with Guinea Fowl and King mushroom risotto with truffle essence.
We are Back!
Join our email list to know about the next wine dinner and other fun events.